Farm Marco Zurru
From the olive to the crusher.
EVO oil and olive in brine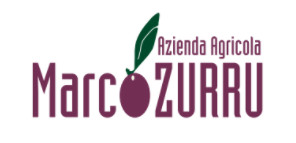 Azienda Agricola Marco Zurru
P.zza Mons. Cabitza, 3/A
Gonnosfanadiga
Tel. +39 339 77 80 341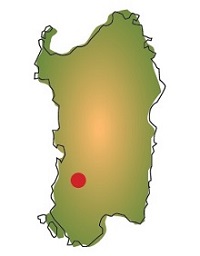 Marco Zurru
The company is situated in Gonnosfanadiga, in an historic area called Monte Linas.
The company is up to date with state of the art equipment and know how. The materials are at the forefront of technology and production quality. All the oil is produced from the olive groves inherited from grandparents making oil production more of a family matter than a business decision. It is an exceptional oil for seasoning, excellent ingredient for soups but also suitable for cooking.
The milling process is "cold pressed" and it is done after few hours harvesting. The process is done without any artificial correction, from the olive grove to the mill, and finally correct storage.
Immediately after the processing mill the oil has a good scent of artichoke and freshly cut grass. Also its spiciness guarantees beneficial constituents like the polyphenols.
The harvest season begins at the end of October and comes to an end during the second week of December even it means a lower outcome in terms of quantity but without any sacrifice in terms of quality of the product.
There is another important factor for the quality of olive oil. The harvest is made only from the olives detached from the tree and milled the same day.
Also, for the oil quality it is important the processing mill. As a matter of fact the "cold pressed" process is the only one that guarantees the nutritional and organoleptic properties of the oil without the use of chemical agents
The company and the mill are always open to visitors.
Azienda Agricola Marco Zurru