Crispy breadsticks of "Carasau"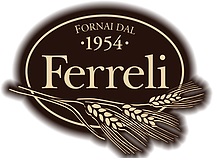 Panificio Ferreli S.F Sard a Pan S.r.l.
Via Costa E Cocco 119 – 08045 Lanusei (OG)
Web: www.ferreli.it/
Email: export@ferreli.it
Tel: +39 0782 42 669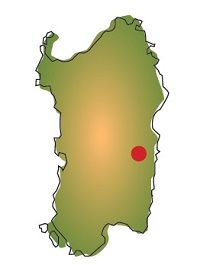 Panificio Ferreli
The Ferreli's Bakery Company is situated in Ogliastra, one of the greatest area of Sardinia.
It is an historic territory, well known for the longevity of its inhabitants. In fact, it is part of the five blue worldwide areas identified by the National Geographic, where nutrition, quality of life, uncontaminated environment and genetics contribute to the long life of its inhabitants.
The Company produces some typical bread such as "Su Pistoccu" and "Pane Carasau" as typical product of Sardinia, made up of thin sheets of crispy bread, with no additives.
The bread produced in the bakery has a long shelf life.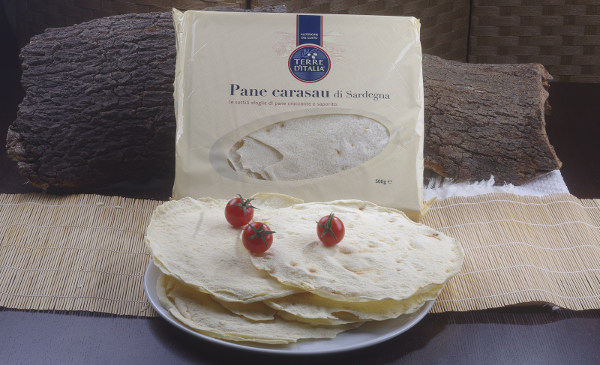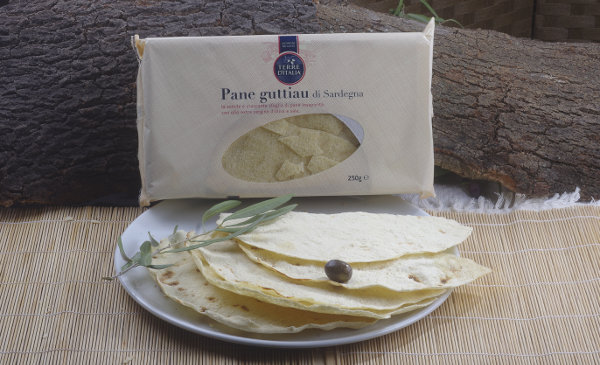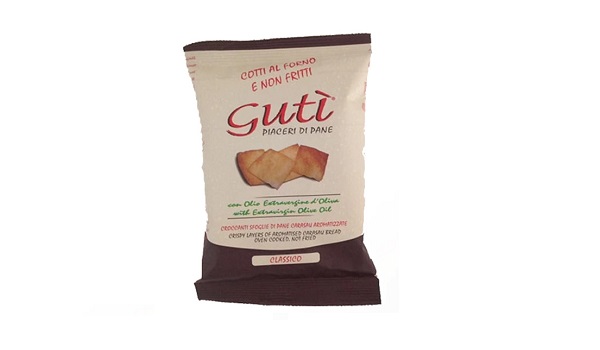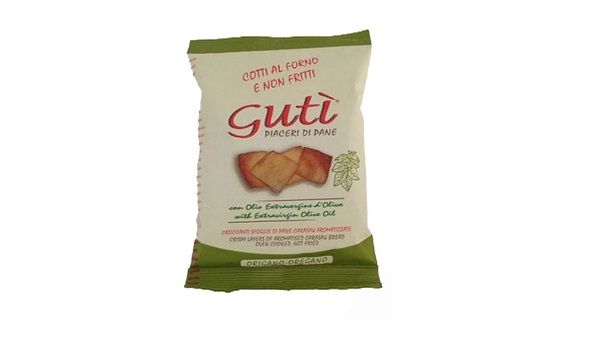 Contact Panificio Ferreli