Traditional Carasau bread
Il privilegio di una scelta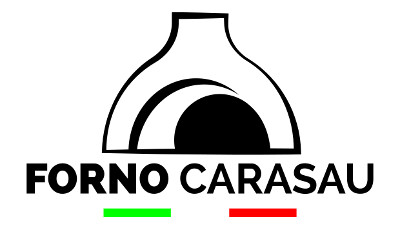 Panificio Mula Graziano

Via Corrasi snc, 08025 Oliena  (NU)
Telefono +39 347 0595121
panificiomulagraziano@gmail.com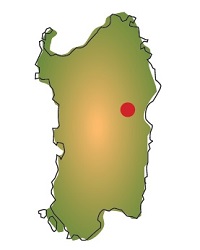 Bakery Mula Graziano
The company was founded in 2004, following the acquisition from Gianni Catte's company, a master baker.
The latter learned the art of making carasau from his mother in law Sebastiana Cossu, an extraordinary talented woman, who lived in the first half of the 20th century in Oliena (Sardinia).
These recipes are at least 100 years old, therefore, in line with long-established traditions.
According to these traditions, the leavening of bread, before being cooked, is still stored in warm clothes.
Many of these processing steps are still manual, such as dripping extra virgin olive oil on the carasau bread, in order to make it an excellent guttiau bread.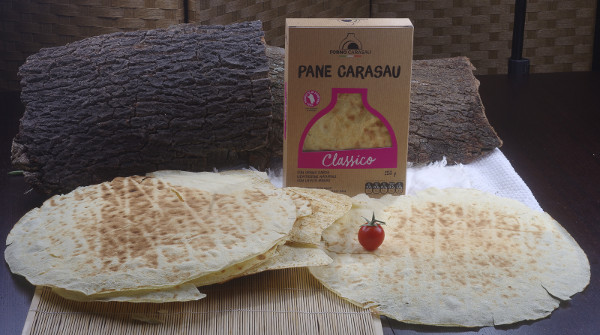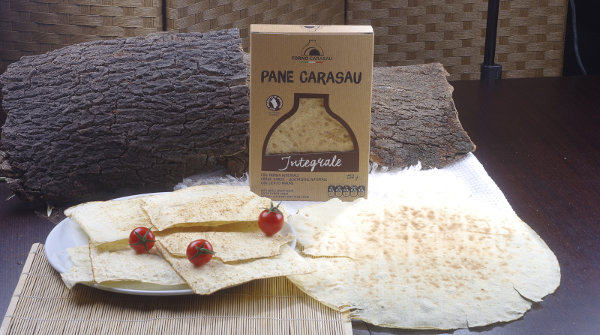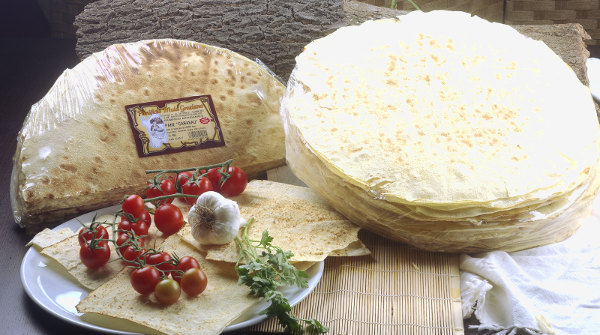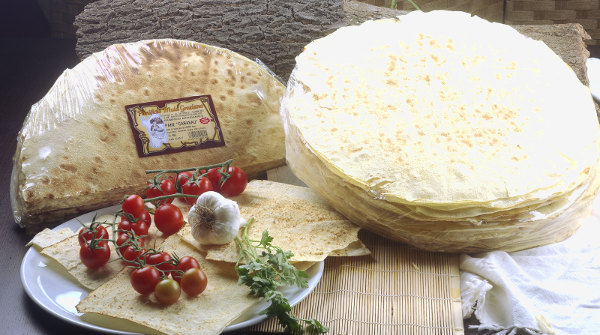 Contact bakery Mula Graziano