Cheese factory Su Grabiolu
Our Products
Il privilegio di una scelta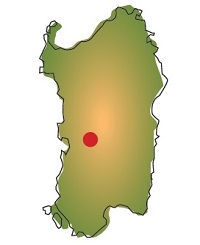 Cheese factory "Su Grabiolu"
The cheese factory is situated in the heart of Sardinia in a stunning area, well-known for its natural and cultural attractions.
The company is not only a cheese factory but it is also a petting farm and a farm holiday.They host schoolchildren, families and many people that are looking for selected and renowned cheese.
The owners are from "Barbagia", an area of Sardinia with great traditions.
Cheese making process reflects these cultural traditions, with an innovative spirit, which characterises the company with an unique style of production within the island.They use only their farm's milk in order to have a healthy and authentic Sardinian product.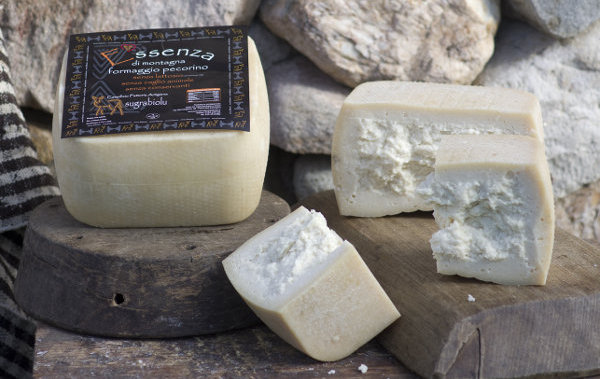 Essenza di montagna
senza lattosio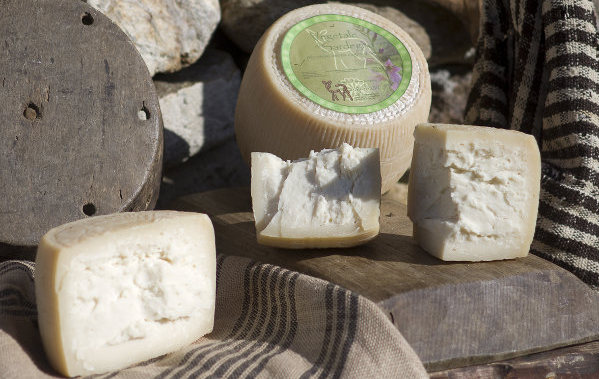 Pecorino con caglio vegetale